We give kids the ultimate play experience! Our school holiday playscheme in Redhill is for children of all abilities aged 4*-12.
Activities
Children enjoy fun, stimulating play and creative activities during the school holidays. Our holiday playschemes give children the opportunity to make new friends, discover new skills, develop confidence and realise their full potential.
Children experience a variety of activities each day, enjoying exciting and educational activities, including sport, arts & crafts, cooking, music, drama and team games.
Children need to bring a packed lunch and any spare clothes/coats needed.
Times & Cost
Basic Day | 10:00-16:00 | £20.00
Extended Day | 08:30-18:00 | £30.00 (includes afternoon snack)
Breakfast Club | 07:45-08:30 | £3.00
There is a £10 per child registration fee at the time of your first Y-Kids booking which is a one off charge.
Ofsted
We are proud to be an 'Outstanding' Ofsted registered site. Registration no 122628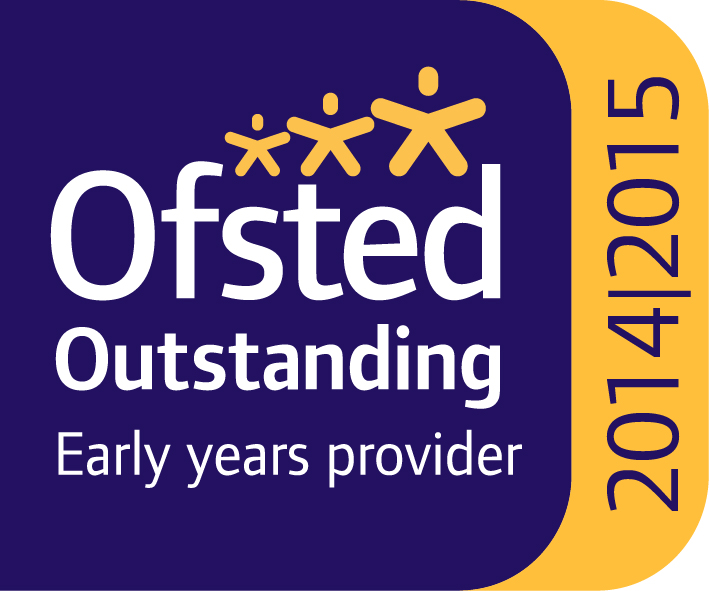 Read our Ofsted Inspection Report
'Children thrive in this vibrant club. Staff use their expertise to effectively provide activities to meet children's interests and to support their learning. Staff provide children with excellent opportunities to build their confidence and independence.' Ofsted Inspection Report, August 2015
Book today
October half-term 2017 booking form
Find out more
T 01737 779979
E children@ymcaeastsurrey.org.uk
* Children aged 4 must be in full-time education.
If have have any feedback on our Children's Services, please print off a feedback postcard and send back to us.
Other YMCA playschemes
We also run Y-Kids Holiday Playschemes in Banstead.
Our specialist Playschemes for children and young people with additional needs and disabilities are based at our Sovereign Centre in Reigate. Yippee ages 5-12. Yip4Youth ages 13-16.