We give kids the ultimate play experience! Our school holiday playscheme in Redhill is for children of all abilities aged 4*-12.
Important – Venue information for Redhill Summer Playscheme
Whilst our exciting new Inclusive Sport Facility extension is being built at the YMCA Sports and Community Centre, the majority of our Summer Playscheme will be moving to Earlswood Junior School, Brambletye Park Road, RH1 6JX. Children will enjoy exclusive use of the hall, playground, shaded artificial turf area and classrooms.
Summer weeks 1-5 (Tue 24 Jul – Fri 24 Aug)
Earlswood Junior School, Brambletye Park Road, Redhill, RH1 6JX
Summer weeks 6-7 (Tue 28 Aug – Wed 5 Sep)
YMCA Sports & Community Centre, Princes Road, Redhill, RH1 6JJ
Times & Cost
Basic Day | 10:00-16:00 | £20.00
Extended Day | 08:30-18:00 | £30.00 (includes afternoon snack)
Breakfast Club | 07:45-08:30 | £3.00
There is a £10 per child registration fee at the time of your first Y-Kids booking which is a one off charge.
Ofsted
We are proud to be an 'Outstanding' Ofsted registered site. Registration no 122628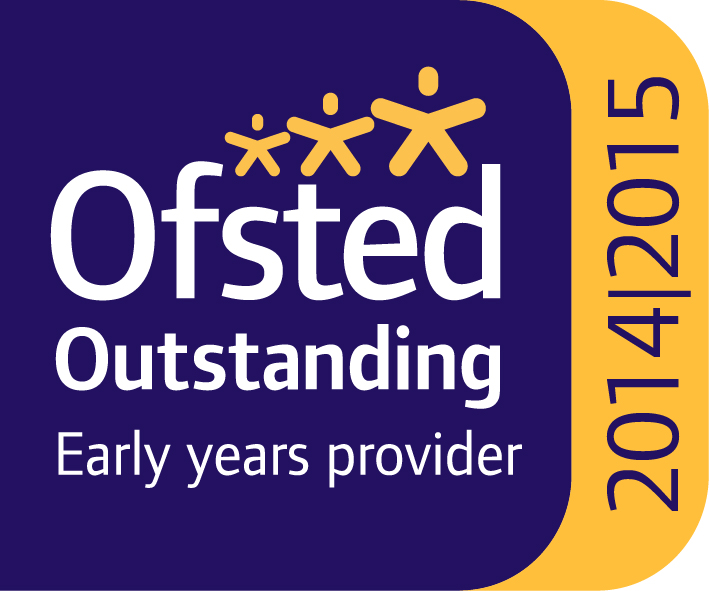 Read our Ofsted Inspection Report
'Children thrive in this vibrant club. Staff use their expertise to effectively provide activities to meet children's interests and to support their learning. Staff provide children with excellent opportunities to build their confidence and independence.' Ofsted Inspection Report, August 2015
Book today
Find out more
T 01737 779979
E children@ymcaeastsurrey.org.uk
* Children aged 4 must be in full-time education.
View our Y-Kids terms and conditions