Our new inclusive sports facility in Redhill is a centre for everybody regardless of age or ability.
With a new sports hall, activity room, accessible toilets and changing facilities, we are offering a range of new inclusive sport and physical activity sessions to enable people with disabilities to lead a more active and healthier lifestyle.
The new building also offers improved facilities for children attending out of school childcare and recreational activities, as well as enhancing the facilities for those attending our gym and fitness classes.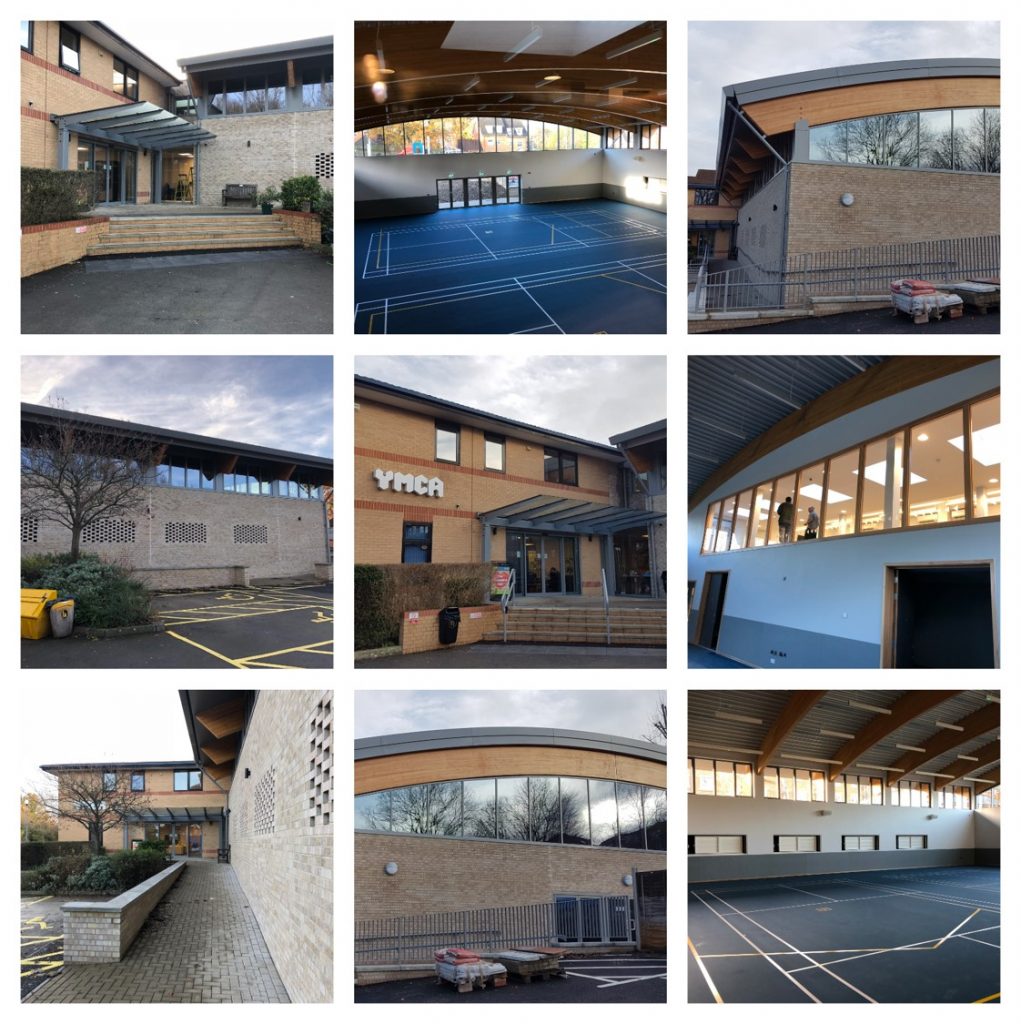 The redevelopment includes:
A new state-of-the-art inclusive sports hall with two dedicated Boccia courts
Viewing gallery
New accessible toilets and showers
Refurbished existing toilets and showers
Treatment rooms for therapy, consultations and counselling
New studio space for fitness classes
Upgraded children's outside play area (work due to begin in February 2019)
Increased parking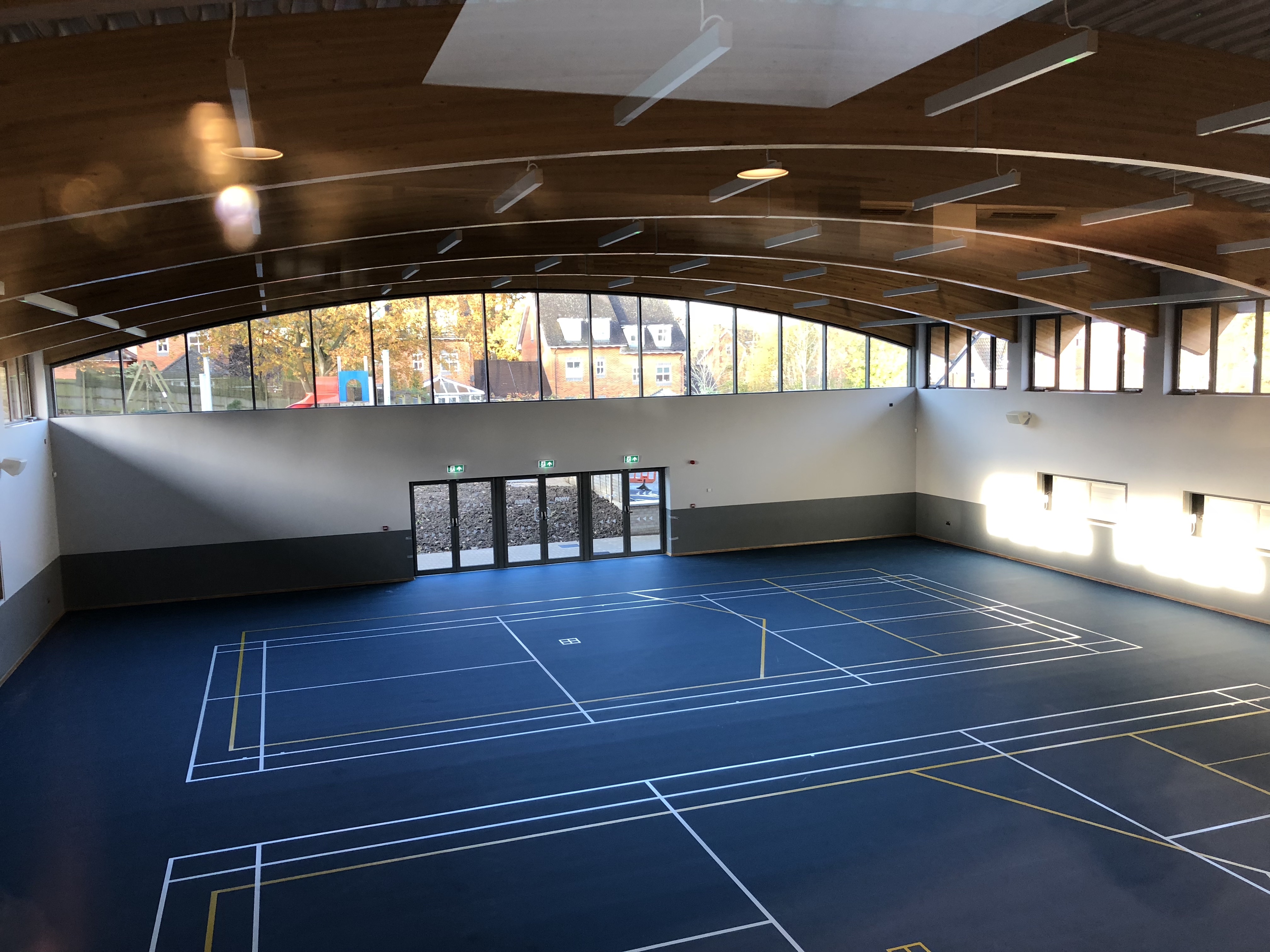 Further improvements
Our next focus is on renovating the outside playground area and we are planning for work will start on this in February. This will provide children who attend our After School Club and Holiday Playschemes in Redhill with a completely redesigned play area, including swings, roundabout, play hut, and a climbing tower with slides.
We are also focusing our attention to the existing gym and have aspirations to improve these facilities once new sports hall is complete. This work is dependent on securing the necessary funding, but we are committed to making this happen and have a strong track history of fundraising to improve facilities for the local community.
How you can help
All funding to complete the existing build works has been solely raised through charitable money (grants, trusts and individual fundraisers). We are hoping to make further improvements and we need your help to make this commitment to improving our health and wellbeing facilities a reality.
Please consider supporting us by making a donation or holding a fundraising event, dinner party, cake sale, etc.