Our new inclusive sports facility in Redhill is a centre for everybody regardless of age or ability.
With a new sports hall, activity room, accessible toilets and changing facilities, we are offering a range of new inclusive sport and physical activity sessions to enable people with disabilities to lead a more active and healthier lifestyle.
The new building also offers improved facilities for children attending out of school childcare and recreational activities, as well as enhancing the facilities for those attending our gym and fitness classes.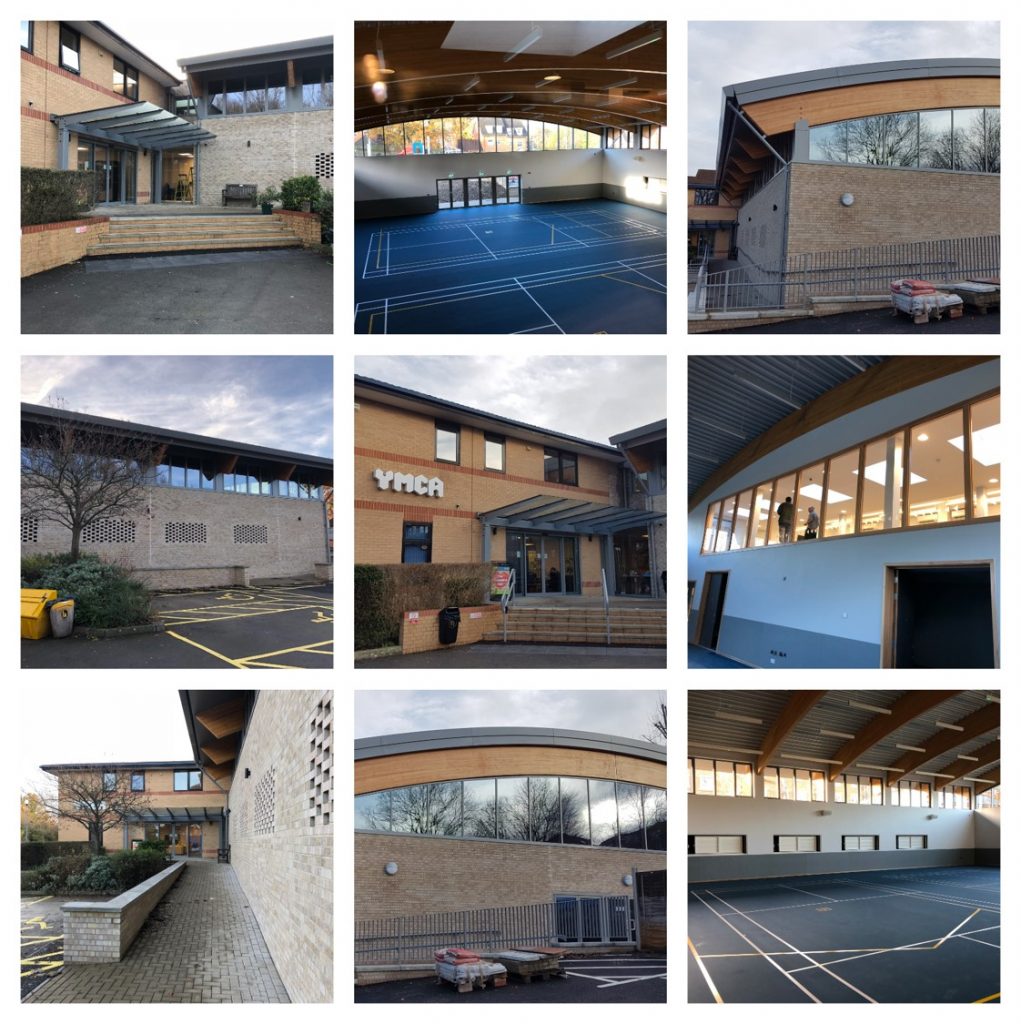 The redevelopment includes:
A new state-of-the-art inclusive sports hall with two dedicated Boccia courts
Viewing gallery
New accessible toilets and showers
Refurbished existing toilets and showers
Treatment rooms for therapy, consultations and counselling
New studio space for fitness classes
Upgraded children's outside play area
Increased parking