We are lucky to work in partnership with some great local organisations who support our charitable work in the community. If your organisation, would like to get involved, you can find out more about corporate partnerships.
---
Aptus Technology has been in business for over 10 years providing efficient, cost effective, professional IT support services to a number of different industry clients.
---
Brewers is the largest independent supplier of decorating materials in the country supplying the widest range of paints and wallpapers and a vast array of associated accessories and sundries too. Whatever the surface you want to coat or the effect you want to create they can supply you with the product for the job.
---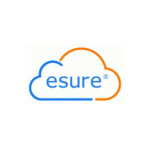 esure have been selling car and home insurance for over 10 years, offering insurance and peace of mind to over a million drivers, home owners, pet owners and holiday makers across the UK.
esure offers car, home, travel and pet insurance, which can be bought direct – either online or on the phone – or through price comparison sites.
---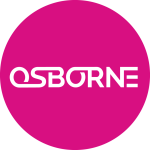 Osborne is one of the leading construction businesses in the UK. As a family-owned business, they have the freedom and flexibility to take a different approach. They focus on creating structures and spaces that provide an environment for people to thrive in, and solutions for our customers that provide a better experience during the creation.
---

Sofitel London Gatwick is a modern hub of inspired architecture, contemporary design and refined gastronomy directly off the airport's North Terminal. Relax in a fresh art of travel enhanced by luxury service.
---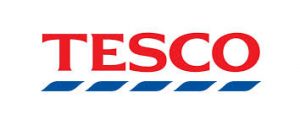 Tesco Gatwick Extra in Hookwood is dedicated to bringing the best value, choice and service to millions of customers each week.
---
Vines of Redhill are as passionate about cars and motorcycles as their customers are, so you can be sure you're dealing with informed enthusiasts. With a dedicated team who have an unbending commitment to quality in everything they do, they are ready to deal with your enquiry. The business also extends to offering tailored BMW finance packages to suit customers individual requirements.