Please note that Y-Kids Holiday Club has been temporarily suspended until further notice following government guidance on the Coronavirus (Covid-19) situation.
If you have paid for any of the sessions that have been cancelled, a credit will be applied to your Magicbooking account, that can be used towards future bookings.
YMCA East Surrey's outstanding holiday club in Redhill is open to children aged 4* – 12 years. The focus is on having fun in a warm and welcoming environment, while learning new skills and enjoying a range of activities including sports, crafts and games. Children have access to our new outdoor play area, fantastic sports hall and dedicated children's activity rooms.
* Children aged 4 must be in Reception class.
The extended day runs from 08:30-18:00, with the option to book a shorter day from 10:00-16:00 or add breakfast club from 07:45-08:30. We also offer half days from 07:45-12:45 or 13:00-18:00.
Our team of highly qualified and friendly staff ensure that children have a time to remember. All staff undertake an enhanced DBS check.
What to bring
Children need to bring a packed lunch and any spare clothes/coats needed.
Times & Cost
Basic Day
10:00-16:00 | £22.00
Extended Day
08:30-18:00 | £32.00
Breakfast Club
07:45-08:30 | £4.00
Half Day
Morning (07:45-12:45) or Afternoon (13:00-18:00) | £18.00
There is a £10 per child registration fee at the time of your first Y-Kids booking which is a one off charge.
Y-Kids Holiday Club bookings made on the day of attendance are subject to availability and an additional £1.50 late booking fee per child.
For families who require financial assistance we do have a bursary scheme. Find out more about our bursary places.
Venue
Y-Kids Drop-In
Y-Kids Drop In gives children from reception class up to age 12 access to our Y-Kids Holiday Club in Redhill on a short stay basis (maximum two hours) without having to book a whole day of childcare. Enjoy a workout in the YMCA gym or take part in one of our fitness classes such as zumba or spinning.
Find out more
Find out more
YMCA's disability playschemes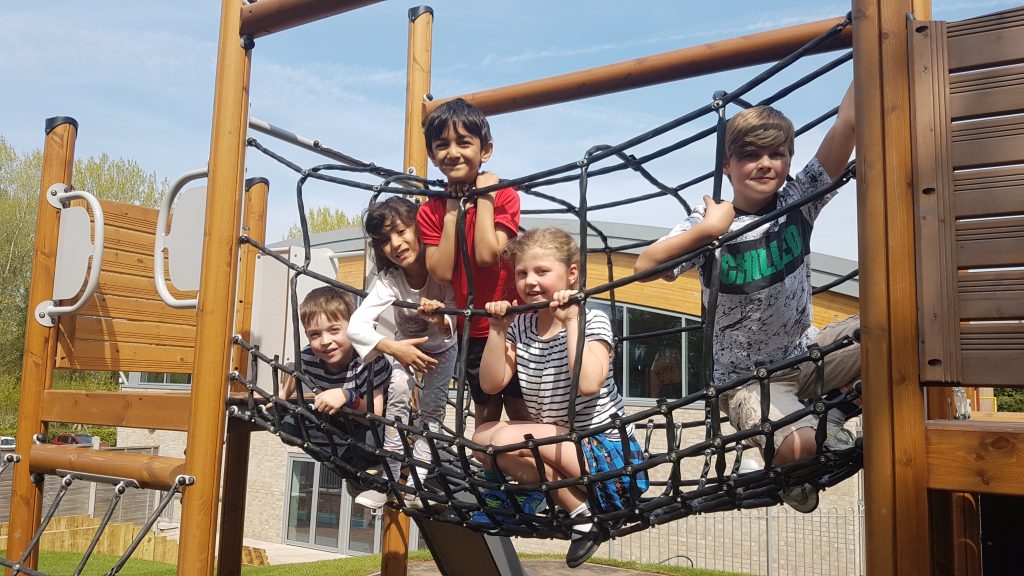 We are proud to be an 'Outstanding' Ofsted registered site. Registration no 122628
Read our Ofsted Inspection Report
'Children thrive in this vibrant club. Staff use their expertise to effectively provide activities to meet children's interests and to support their learning. Staff provide children with excellent opportunities to build their confidence and independence.' Ofsted Inspection Report, August 2015