A 6-week virtual course to help manage diabetes through healthy lifestyle choices.
This free 6-week virtual programme aims to provide you with the tools needed to improve your wellbeing and physical activity behaviours to help manage diabetes.
You will have access to:
An initial 1:1 video consultation
Six weekly group education sessions
The option to attend additional online exercise classes delivered by a Level 4 instructor.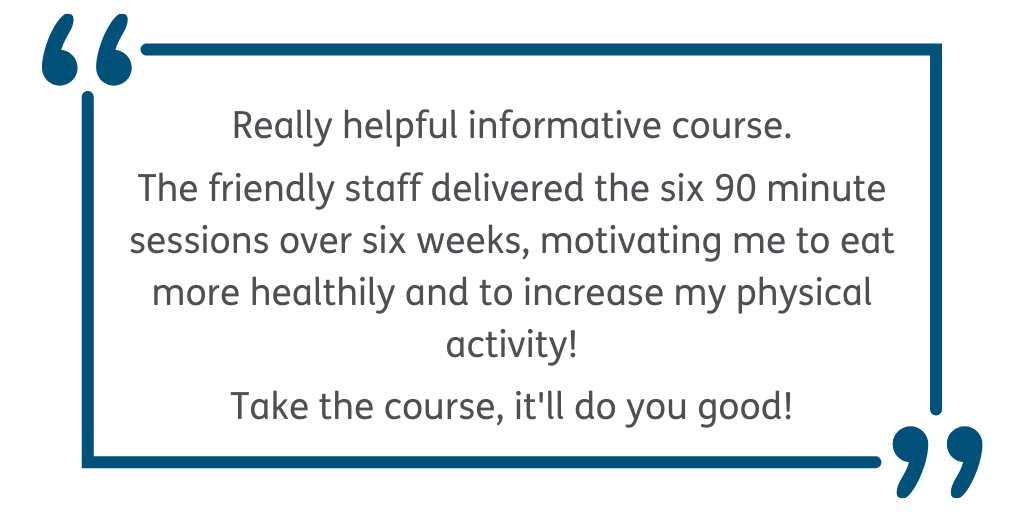 When
The next course will start on Tuesday 26 January 2021
Sessions will run every Tuesday for 6 weeks with a choice of sessions at 11:30-13:00 or 18:30-20:00.
All sessions will take place via Zoom. You must have access to a device with a microphone and camera.
Find out more