Transforming young lives in East Surrey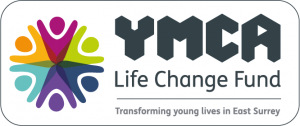 Our Life Change Fund was set up in 2021 to raise funds for projects to help young people get their lives back on track following the impact of COVID-19.
Young people's needs
The Pandemic has been really tough for all young people but even more so for those who are vulnerable or disadvantaged. Issues affecting young people and exacerbated by Covid include:
Family Breakdown
Mental Health issues
Substance Misuse
Homelessness
The Life Change Fund supports a range of YMCA services and projects to address these needs and help young people build the resilience, belief and confidence to overcome the challenges they face.
Every young person needs a safe place to stay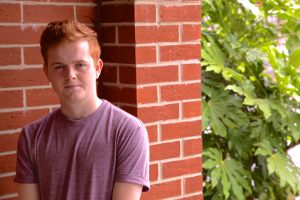 Horley Housing Scheme
121,000 young people aged 16–24 are homeless in the UK. Our new £1.5m YMCA housing scheme in Horley will provide safe accommodation for 12 young homeless people aged 18+. We will also provide a package of holistic support including employment search, volunteering, life skills, counselling, sports, fitness and wellbeing.
Help us to raise £18,000 to kit out 12 units @ £1,500 per unit.
Every young person needs someone to trust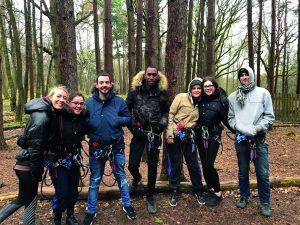 YMCA Youth Offer
Thanks to National Lottery and Surrey County Council's support, we will be delivering 480 sessions of youth work from SCC Youth Centres (Horley, Merstham, Tadworth, Redhill) to over 1,000 young people aged 11–19.
Our open-access free youth club activities include sports, social activities and projects delivered by qualified YMCA youth workers. These clubs provide young people with a safe place to go and support for those at risk to make the right life choices.
Every young person should enjoy good health and wellbeing
Emotional wellbeing and mental health
The impact of COVID-19 on young people has included bereavement, isolation, family issues causing anxiety, depression, eating disorders and self-harm.
YMCA East Surrey is offering a programme of free counselling, WAVES youth groups, Wellbeing Champions and Schools workers to promote positive emotional wellbeing.
These projects are supported by Surrey County Council and NHS Surrey Heartlands but we still need funding of £30,000 required to meet the shortfall in funding
The project will support 2,380 young people and offer 16,540 hours of activity over the next year.
Every young person should fulfil their potential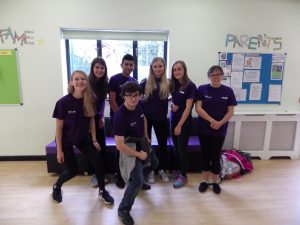 Young Volunteers Project
Volunteering offers confidence, self-esteem and development of skills.
Ten inactive and disadvantaged young people aged 16-19 drawn from YMCA services will get full support and supervision by existing YMCA staff delivering programmes (short breaks, youth work, fitness, sports etc.). The volunteer programme will last one year and successful volunteers will graduate at an annual celebration event.
The project is supported by William Wates Foundation but £11,300 matched funding is needed to make this project happen.
Life Change Outcomes
Reduction in homelessness
Enhanced self-esteem and confidence
Development of social skills
Improved mental health
Learning new skills
Preparation for employment – vital in post Covid environment
Developing teamwork and a sense of responsibility
Supporting YMCA charitable work in the community
Belong, contribute and thrive
How you can help