Welcome to YMCA East Surrey
We're a vibrant, local charity that helps vulnerable children, young people and adults to belong, contribute and thrive.
Our wide range of projects and activities aim to help create happy, healthy and connected communities in East Surrey. Find out more about us.
Our certification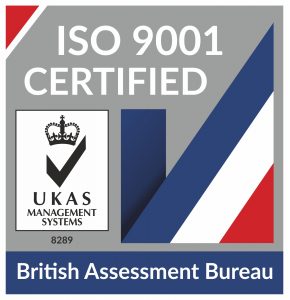 We've been independently assessed by the British Assessment Bureau against internationally recognised ISO 9001:2015 Quality Management standards showing our commitment to quality and assurance.
Support us by shopping with:
Supported by: