Everyone should have a fair chance to discover who they are and what they can become.
Welcome to YMCA East Surrey!
We're a vibrant, local charity that helps vulnerable children, young people and adults to belong, contribute and thrive.  Our wide range of projects and activities aim to help create happy, healthy and connected communities.
What we do
YMCA East Surrey focuses on the following key areas of work
Supported by
Introduction to YMCA East Surrey
Find out more about YMCA East Surrey's work with children, young people and adults in the community.
How you can get involved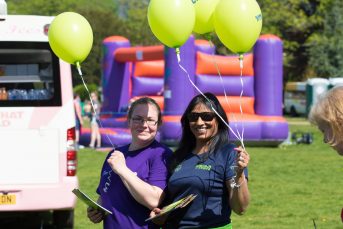 YMCA East Surrey is an inspiring and exciting place to work. With a wide range of services and projects, we can offer plenty of variety and opportunities to develop.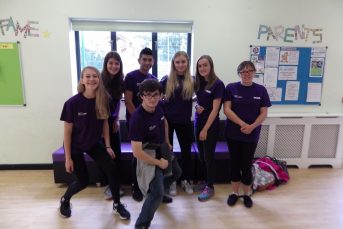 Volunteering with YMCA East Surrey is a great way to share and learn new skills, as well as build new friendships.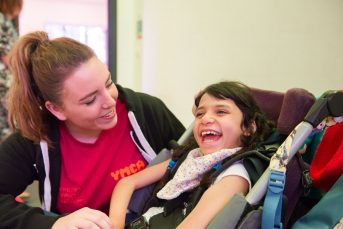 Your donations help us to keep our services running in the local community for children, young people and adults.