Y-Kids After School Club offers fun activities for 4*-12 year olds in a safe and welcoming environment. We provide affordable, quality childcare for working parents and encourage and support children's physical, intellectual, social and emotional development.
When
Every weekday during term-time. Collection from school until 18:00.
How it works
Children are collected from school (see list of local schools below) by YMCA staff and driven to the YMCA Sports and Community Centre in Redhill where they enjoy a healthy snack. Each afternoon offers fun-packed structured sessions of sports, arts and crafts, cookery and outdoor play. Activities support and encourage children's physical, intellectual, social and emotional development. A homework area is also available.
Qualified playleaders deliver lively and interesting sessions and encourage each child to participate in a range of individual and group activities, challenging them to try new things. They may decide to take part in sport, play boardgames with friends, create a masterpiece in the arts and crafts room or just sit quietly and read.
Children who attend Y-Kids After School Club can also book on to our term-time activities, allowing them to learn and develop new sporting skills, such as football, trampolining and gymnastics.
Ofsted
We are proud to be an 'Outstanding' Ofsted registered site. Registration no 122628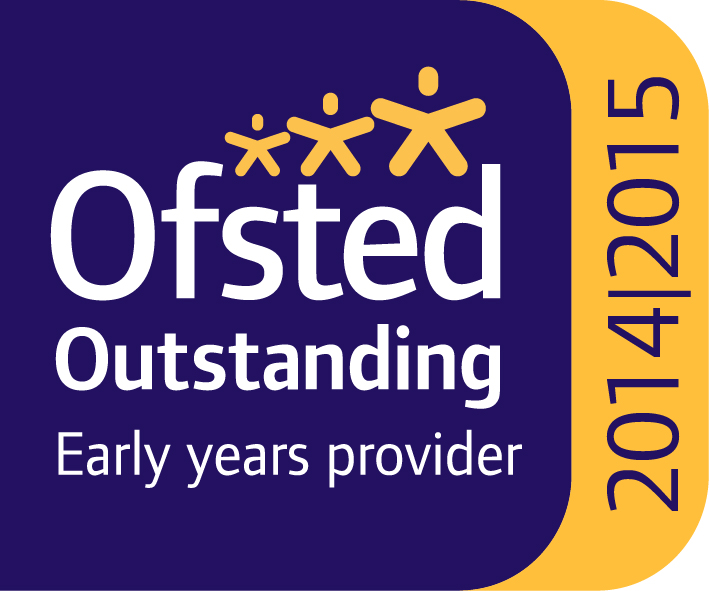 Read our Ofsted Inspection Report
'Children thrive in this vibrant club. Staff use their expertise to effectively provide activities to meet children's interests and to support their learning. Staff provide children with excellent opportunities to build their confidence and independence.' Ofsted Inspection Report, August 2015
Redhill and Reigate School Pick-ups
Our supervised minibus collects children from eight local schools:
Dover's Green Infant School
Earlswood Infant School
Earlswood Junior School
Lime Tree Primary School
St Matthew's Primary School
St John's Primary School
St Joseph's Primary School
Sandcross Infant and Junior School.
If we do not collect from your child's school it does not mean that they to miss out – if you can get them to the YMCA, they can play at the YMCA!
Cost
£9.00 per child per day or £10.50 per child per day for late bookings (made after 6.00pm on the Friday prior to the week of attendance).
Cost includes pick-up from school by qualified playworkers.
We offer a 10% discount when booking a full 5 day week in advance.
There is a £10 per child registration fee at the time of your first Y-Kids booking which is a one off charge.
We accept Childcare Vouchers and you may be eligible for working tax credits by providing HMRC with our Ofsted registration number 122628.
Book now
View our booking payments and cancellations information
Voted one of Netmum's Favourite Childcare Providers
Find out more
T 01737 779979
E children@ymcaeastsurrey.org.uk
If have have any feedback on our Children's Services, please print off a feedback postcard and send back to us.
* Children aged 4 must be in full-time education to attend After School Club.
Y-Kids School Holiday Playschemes
We also offer school holiday childcare and activities at our Y-Kids School Holiday Playschemes.
Our After School provision for children with additional needs and disabilities are held at the YMCA Sovereign Centre in Reigate for children aged 5-12 (Yippee) and 13-16 (Yip4Youth).